While the game may not be over yet, Mitchell Johnsons triumphant return to the test squad was marked by a rapid crumble of the English batting line-up.
The Australian squad has again showed what they're made of, with the tail wagging after a miserable first day to get the homeside to a somewhat defendable total being backed up by a stellar bowling performance from Mitchell Johnson and Nathan Lyon to have the visitors on the ropes at the end of the second day.
Nathan Lyon celebrates another wicket – ABC News
As this scintillating performance continues, Australians all over the nation are glued to their TV screens to watch the iconic battle, while here in Brisbane many a worker has suddenly come down with an inexplicable illness that will no doubt be cleared up by Monday afternoon.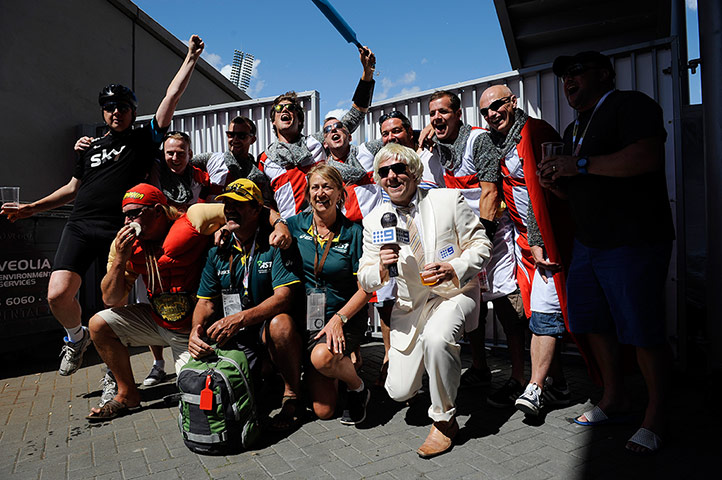 Supporting the Team – The Guardian
However, the cricket isn't all fun and games – sitting out in the scorching Australian sun for hours at a time can become extremely dangerous. To this extent, Promotion Products has released a brand new range of sunscreens, now at an unbeatable price just in time for the Christmas season!
Over the next few weeks, with holidays, food, fun, laughter and lots of time outdoors, Australians all over the nation will increase their chance of sunburn, sunstroke and can heighten cancer potential. So please have a look at our range, and call us if you have any questions regarding our fantastic quality products!
Nicholas Letts – Social Media Manager